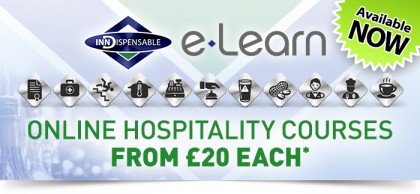 APLH Personal Licence Holders Online Mock Exam
The UK's No.1-rated Personal Licence (APLH) Course provider, Inn-Dispensable, welcomes you to our FREE online Personal Licence mock exam – for people in England and Wales. And for people Scotland, we've now also launched a Scottish Personal Licence (SCPLH) mock exam.

Click on the green button below to begin the test – which contains 20 multiple-choice questions. These are randomly selected from 40 questions which are representative of those which appear within the full BIIAB Level 2 APLH exam – which we run as part of our hugely popular 1-day training courses.
Testing your yourself in this way before you attend one of our industry-leading Personal Licence courses (see more details below) can be a great method for improving your knowledge and confidence. So why not add it to your browser's favourites, and feel free to use this online tool as many times as you like.
You have 20 minutes to complete the following test. Best of Luck!
Read our APLH EXAM TIPS page for helpful advice about taking the full Personal Licence exam, or see our FAQs page for details about our APLH course & exam (which includes lunch & refreshments!) – and the licence application process.
Level 2 'Award for Personal
Licence Holders' (APLH)
THE INN-DISPENSABLE 1-DAY
PERSONAL LICENCE COURSE
The Industry's Top-Rated APLH Trainer
(we have more positive online reviews
than ALL of our competitors combined !!)
All Courses Conducted by
Highly-Experienced, Friendly Tutors
100% Government & BII Approved Courses
Personal Licence Exam Included
(40 minutes long, with multiple-choice questions)
Mock Exam Included
Lunch & Refreshments Included
Receive your BIIAB Personal Licence
Certificate Within 14 Days
6 Months Provisional Membership of
the British Institute of Innkeeping (BII)
Optional Personal Licence
application service also available
Established 25 Years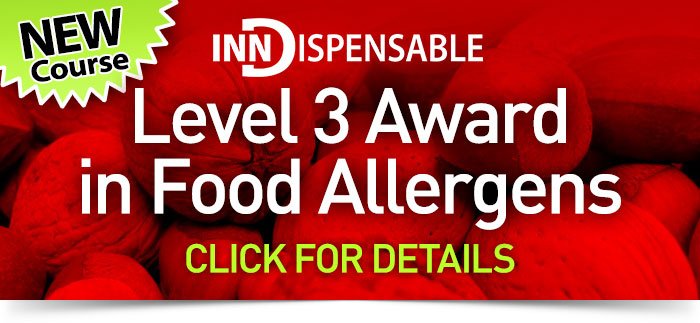 Personal Licence Course Locator
Save
Save
Personal Licence Holders (APLH) Mock Exam
was last modified:
October 5th, 2016
by