'Award in Responsible Alcohol Retailing' Mock Exam
Welcome to Inn-Dispensable's 'Responsible Alcohol Retailing' mock exam.
This online test contains 12 multiple-choice questions, automatically selected at random from a pool of 25 questions – which are representative of those which appear within the full BIIAB Level 2 exam. If you would like to attend this one-day training course, or have any queries at all, please call our friendly and highly experienced office staff on Freephone 0800 074 1583 or click HERE for further details.
Testing your youself in this way before you attend one of our Responsible Alcohol Retailing Courses (ARAR) or our  online 'Licensing & Social Responsibility' Course can be a great method for improving your knowledge and confidence. So why not add it to your browser's favourites, and feel free to use this online tool as many times as you like.
You have 12 minutes to complete the following test. Best of Luck!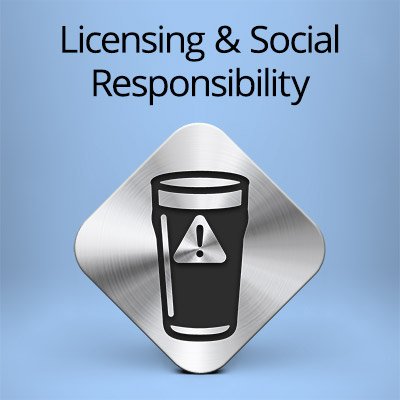 'Responsible Alcohol Retailing' (ARAR) Mock Exam
was last modified:
March 31st, 2016
by
Total Rating: 5 / 5 based on 1 Vote
'Responsible Alcohol Retailing' (ARAR) Mock Exam
2004

Leave a Review