52 Funniest Pub Chalkboard Signs
Pulling punters into your pub can be difficult at the best of times. Sometimes the answer is to make people stop and think by simply being that little bit different with your advertising and marketing.
Word-of-mouth is often one of the best tools for gaining new customers – in any business. And what better way of encouraging it, than with a spot of humour? Why not put a funny new message on a blackboard sign outside your pub every week of the year, to boost your business – and get your locals talking? We run professional Chalkboard Courses if you need any more help.
Here are 52 hilarious pub blackboard signs to get your creative juices flowing and get droves of new customers laughing through your door.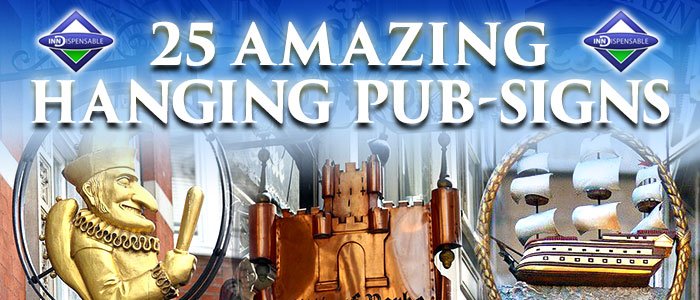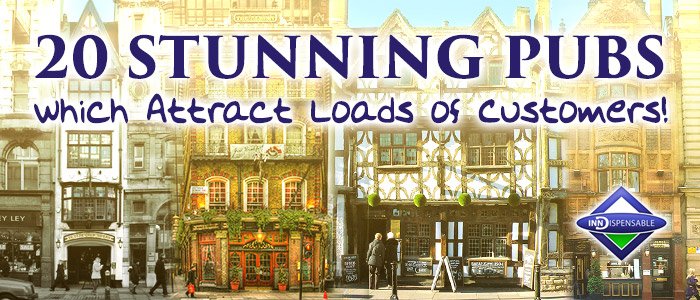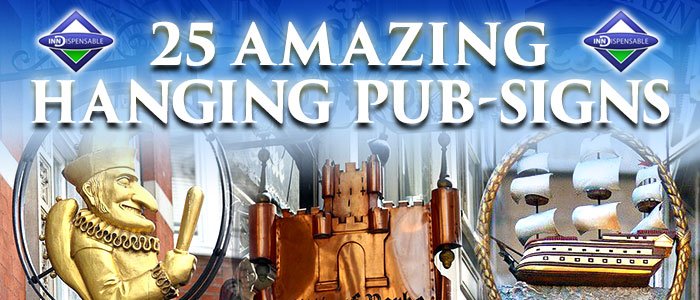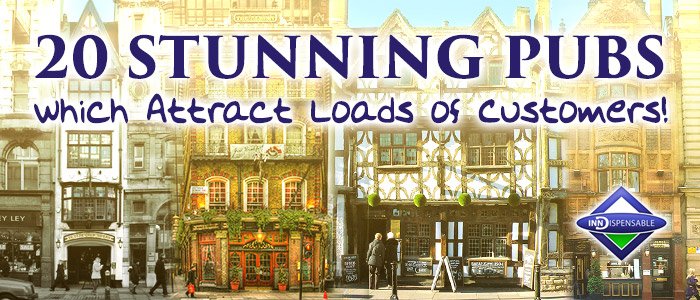 Save